I have stumbled upon this photo challenge a little late but I am very happy I have myself a street photo that is fairly recent.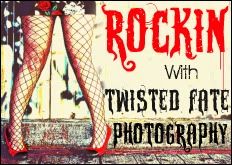 We took a pleasure/business trip into DC this weekend. It was probably the best weekend in awhile. Seeing that I work weekends at a local Pub/Bar. So It was great to spend time with my husband and kids. Street photos are like an adreneline rush. It is so fast paced that I was hoping I got atleast one good shot. For the sake of the picture, I wish the cross walk timer was a little longer. I got quite a few but I will post those later on with the rest of my trip photos, which is soon (I hope) lol
HAPPY FRIDAY!!
Here is another shoot that I also loved.